Cradle Mountain to Launceston 3:00pm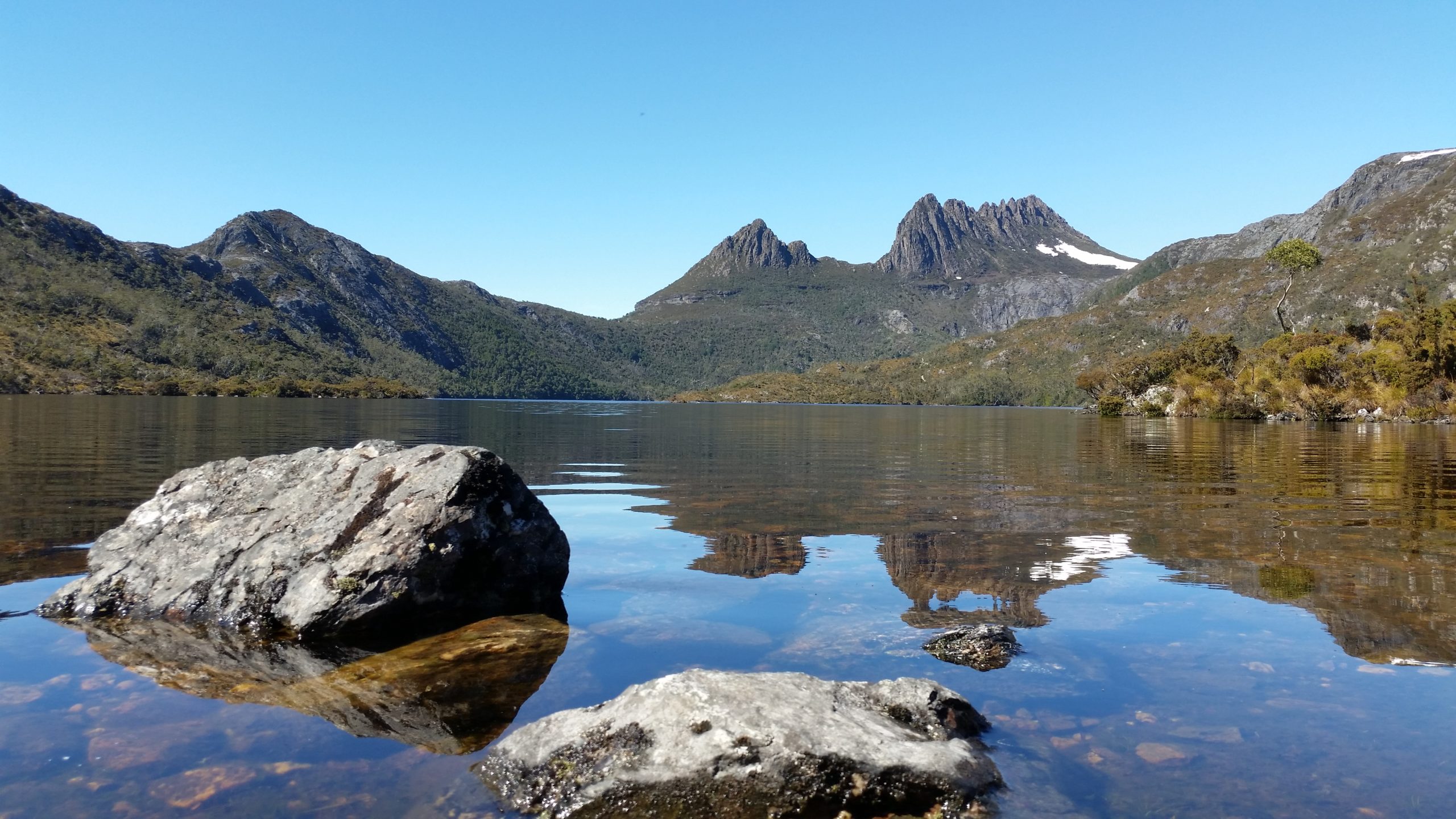 THE MEMORIES ARE MADE
Cradle Mountain to Launceston
$77.50 per person
(No minimum numbers required)
– Regular service, departing Cradle Mountain to Launceston at 3:00pm, 6 days a week. Overland Track Transport/Cradle Mountain Transport provides transport 6 days a week (no Sunday service) from Cradle Mountain back to Launceston, tickets just $77.50 per person with no minimum numbers required.
– Free transfer of ticket. Simply give us a call to confirm availability or see our driver at Cradle Mountain Visitor Centre at 2:30pm each day to ask if we have availability for you.

– Free Luggage Storage. Our service includes FREE luggage storage and delivery (1 item per person, additional items charged at $20 per item) to Cradle Mountain on the day we pick you up (for passengers also travelling from Launceston to Cradle Mountain with us)
– Launceston CBD and airport drop-offs available. We travel via the Launceston Airport (drop offs at 5:15pm so if you wish to book a flight out of Launceston on that day, all flights from 6:15pm onward allow you enough time to arrive and check-in). We then travel into Launceston where we will drop you off to your central CBD accommodation from 5:30pm.
With Airbnb accommodation we will of course do our best to drop you off at your accommodation but if there is not a safe drop-off zone for our bus and trailer, we will need to drop you to the closest safe location. If you are unsure if your accommodation is within the CBD drop-off zone, please feel free to email us to confirm.
Congratulations, you have conquered the Overland Track and had the time of your life. Your feet are sore, you don't want to see another dehydrated meal for some time, your pack has simply become an extension of your body and you have been thinking about your favorite food now for 3 days and how much you are going to enjoy it when you arrive back to the "real world". You have found a calming satisfaction from being completely "disconnected" from your phone and emails for a week and hesitate to turn it back on (if only to let your Mum know you are alive and well)
Our regular passenger service from Cralde Mountain back to Launceston departs at 3:00pm, picking up from accommodation and the Visitor Centre. Our driver will have on board any luggage that you have stored with us for the time of your adventure. This is also where you can return any hire gear you have booked with us for your trip.
All of our drivers are locals so we will happily advise you on the best places in town to get the meal of your choice and the best bars to go to or how to spend additional days in the area.
To book your Cradle Mountain to Launceston transport with us on our live booking calendar, simply select the number of walkers in your group, your departure date, and your Cradle Mountain pick-up accommodation and your Launceston accommodation drop-off point (including Launceston Airport). You can also add your Launceston to Cradle Mountain transport, any hire gear or products you wish to purchase from our website and then simply make payment for your booking. You will instantly receive a confirmation email with all of your booking details.
Do you have a group booking of 7-13 passengers? Simply select the number of passengers in your booking and your group discount will be applied for parties of 7-13. Discounts apply for groups of 7-13 with one booking, one payment being made for the group and one drop off location in Launceston. If you have more than 13 in your group, please contact us here.


This service operates from the 30th September to the 30th April excluding Christmas Day and Public Holidays. Limited services during May.

We look forward to having you on board – Sean and Andrew, owners of Overland Track Transport