Welcome to Overland Track Transport
Daily transport to the Overland Track in Tasmania. Launceston to Cradle Mountain and Lake St Clair to Hobart/Launceston.  Let us help you to make the most of your Overland Track adventure.
We provide daily services for bushwalkers undertaking the Overland Track including our 7:00am Launceston to Cradle Mountain transfer (CBD accommodation pick-ups starting at 6:30am) daily. Our 2:30pm Lake St Clair to Launceston transfers are Tuesday, Thursday, Saturday and Sundays. 2:30pm Lake St Clair to Hobart transfers will be Monday, Wednesday, Fridays and Saturdays at 2:30pm.
From just $77.50 per person (no minimum numbers required) our regular ticket prices are all inclusive and our trips are always guaranteed. We offer a complete experience for bushwalkers to and from the Overland Track and to have a safer and more enjoyable experience on their adventure.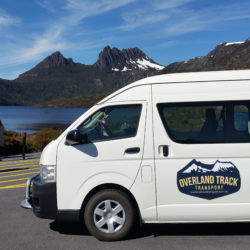 Our daily 7:00am departure will pick up from your Launceston CBD accommodation (pick-ups begin at 6:30am), taking you through the beautiful Tasmanian countryside to Sheffield, before climbing our way up to the Cradle Mountain – Lake St Clair National Park. From Lake St Clair we have services to Launceston and Hobart both departing at 2:30pm.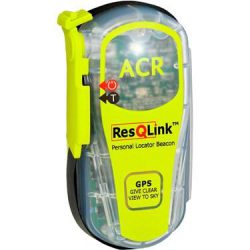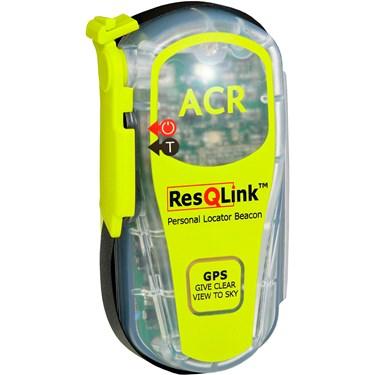 Overland Track Transport offer the option to hire products you don't own or wish to bring with you like a PLB, a pair of Gaiters or a pair of Waterproof Overpants.  These items are pre booked and will be made available for you when collected from your accommodation.  At the completion of your walk simply return these items to our driver as you board the Overland Track Transport Bus back to Launceston or Hobart.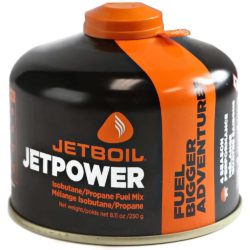 Overland Track Transport have items for sale including Gas Canisters, Methylated Spirits, Shellite, Maps, Pocket Day Packs (for your side trips), Hand Sanitizer (to stop the nasties), Blister Prevention Products (to be happy), Water Bottles and much more. These items are available to purchase online and will be made available when you are collected from your accommodation, the morning of your walk.