Info
Here we have compiled all the information that we can get our hands on from personal experience on the Overland Track to help you with your planning of this amazing adventure. From itineraries, meal planning, FAQ's and much much more, here you will find as much information as you can humanly handle.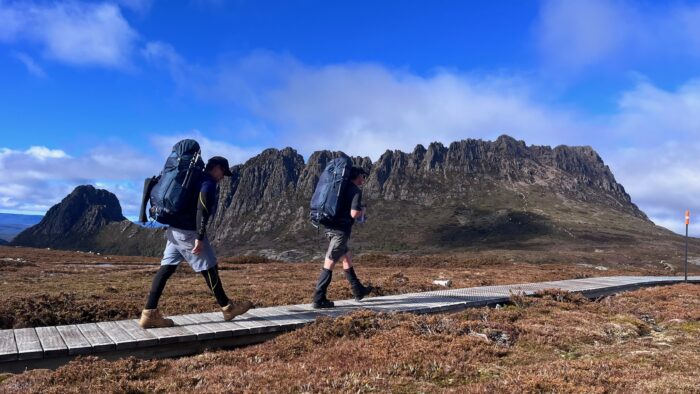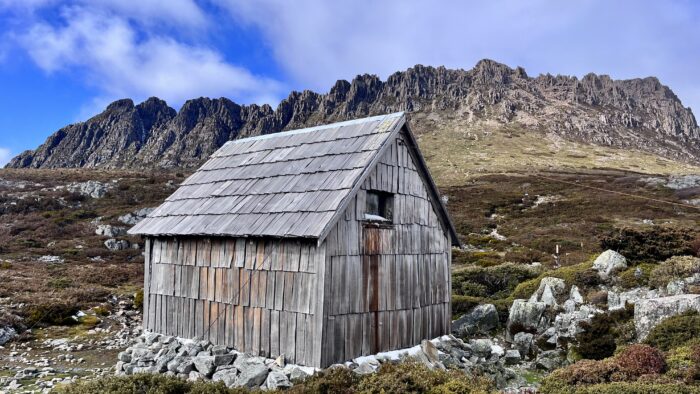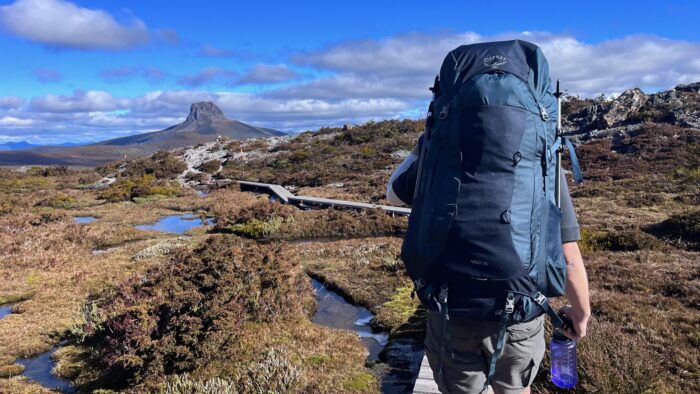 From Do I need toilet paper? to What happens if I miss my bus?
Heaps of questions with detailed answers to help you with your planning.
Here we have listed options for the most popular 5 Nights/6 Days as well as shortening or extending you time on the Overland Track.
COMING SOON
Our best tips and tricks to get the most out of your meal planning. From Main meals to snacks to luxuries.