Furno Stove & Pot Set – $5.00 per day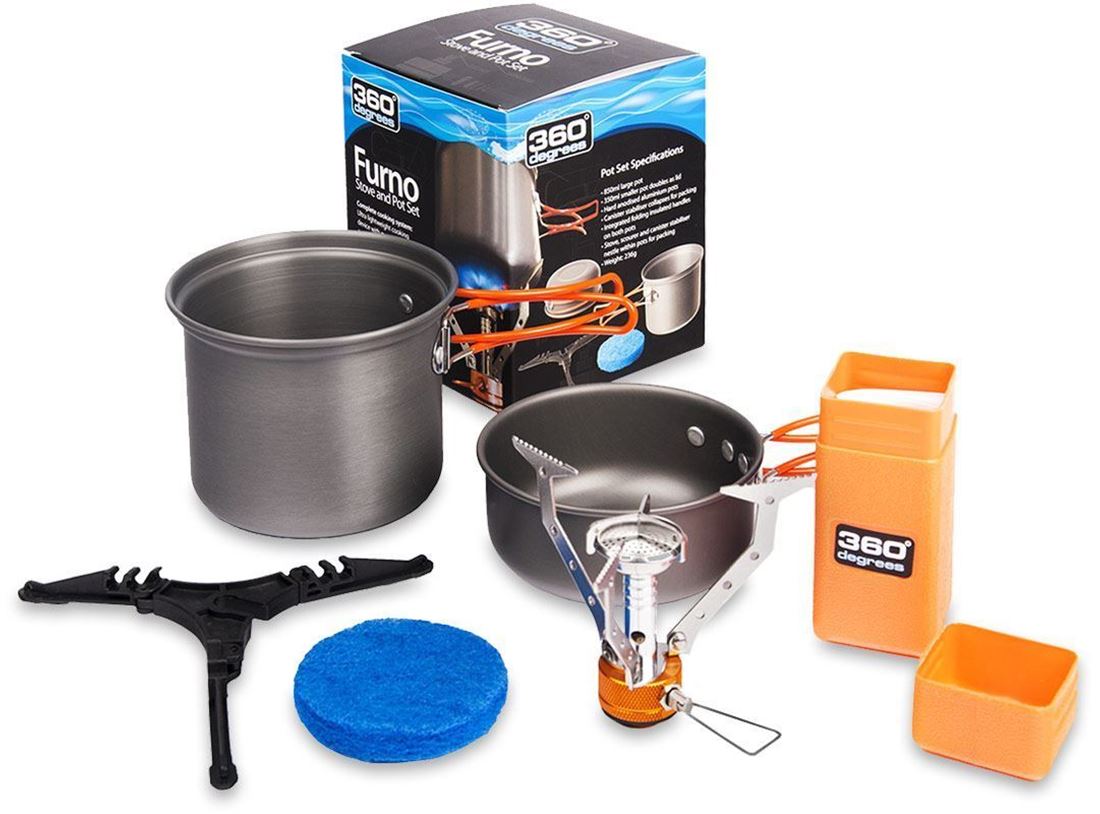 Complete cooking system: Ultra lightweight cooking device with matching hard anodised pot set. Stove, scourer and canister stabilizer conveniently fit into the pots for storage.
Includes:
Furno stove and storage case
850ml pot
350ml pot
Pot scourer
Canister stabilizer
Total weight: 358g
All pre-ordered items will be available for collection from our driver on the morning of your transport with us from Launceston to Cradle Mountain. Our driver will happily demonstrate your hired items for you and explain their correct use.

Additional paperwork is required to be completed on the day of collection including credit card number and full contact details.
* Prices are for per day of your Overland Track Adventure
* Hire gear items are not available for walkers not travelling from Launceston to Cradle Mountain with Overland Track Transport.