Shellite (890ml) inc Fuel Bottle – $15.00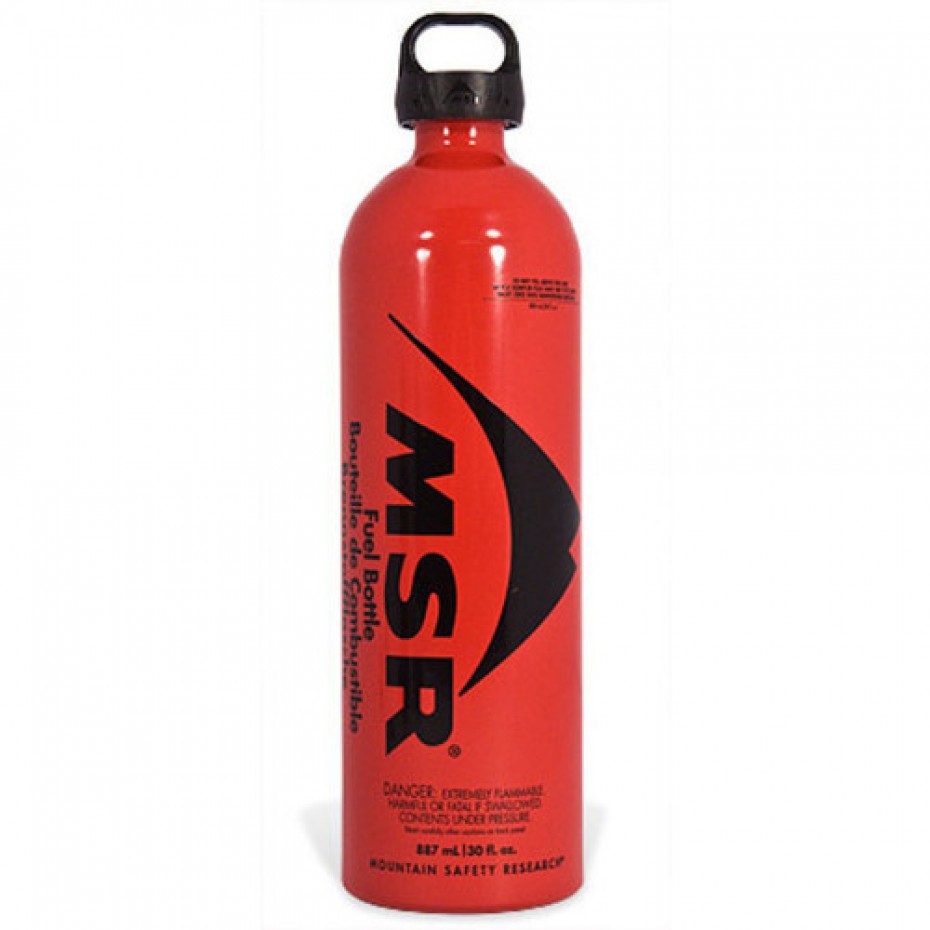 Do you have a multi-fuel stove and need Shelite for your Overland Track adventure. Overland Track Transport provides an 890ml MSR fuel bottle (to save you trying to get yours through security at the airport) and simply return the fuel bottle to our driver at Lake St Clair when you have finished your adventure.

All pre-ordered items will be available for collection from our driver on the morning of your transport with us from Launceston to Cradle Mountain. Our driver will happily demonstrate your hired items for you and explain their correct use.

Additional paperwork is required to be completed on the day of collection including credit card number and full contact details.
* Prices are for per day of your Overland Track Adventure
* Hire gear items are not available for walkers not travelling from Launceston to Cradle Mountain with Overland Track Transport.