Who We Are
Overland Track Transport are a local Tasmanian company dedicated and specialising in the Overland Track. We have over 25 years of hiking and industry experience in Tasmania and we want to share our passion and knowledge with you.
Our experienced staff will answer your questions and provide you with information about the walk to help you feel prepared as you embark on your adventure. We believe your transport should be a part of your experience of walking the Overland Track and we welcome you aboard.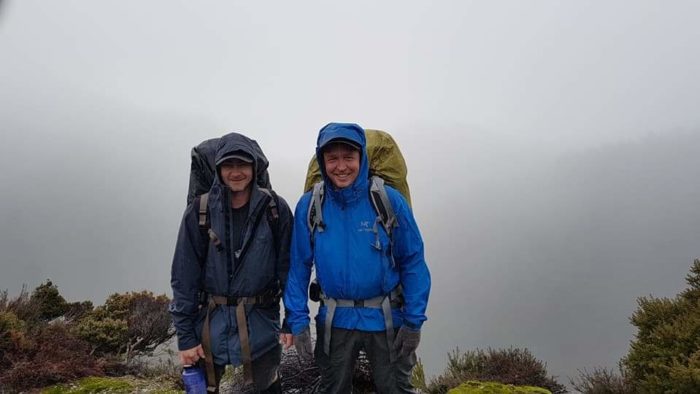 Andrew and Sean grew up as best friends in Tasmania (only 1 hour's driver from Cradle Mountain) and from a very early age began bushwalking together and exploring Tasmania's amazing wilderness. We embarked on our first Overland Track adventure together in 1995 when we were 16 years old and since then have explored the Overland Track and the Cradle Mountain/Lake St Clair National Park for almost 25 years in all seasons.